The friends of the
Moonta-Lydia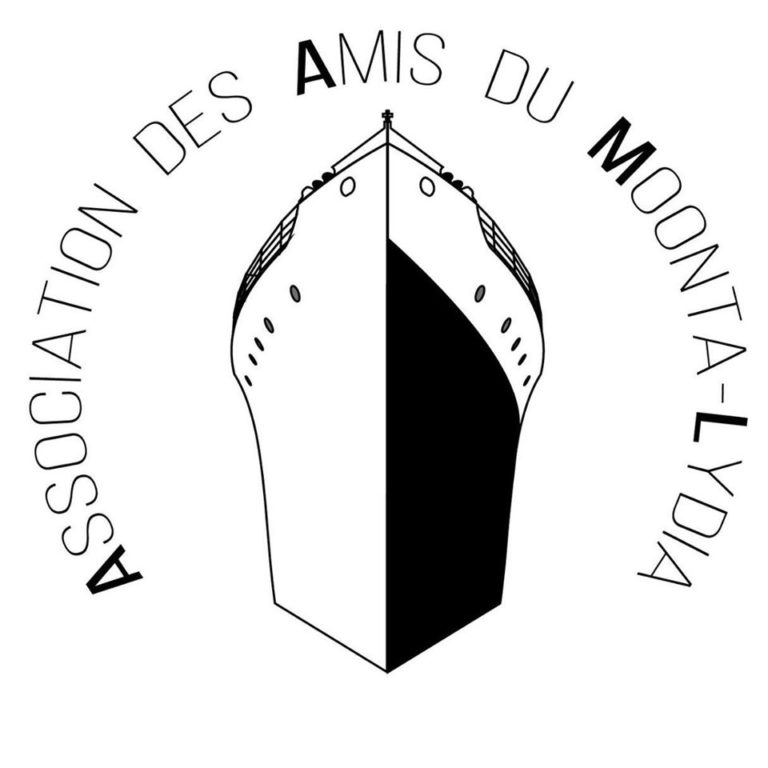 A . A . M . L
Association of Friends of Moonta-LYDIA
The Association of Friends of Moonta-Lydia was created in 2015. It is a non-profit law 1901 association whose objective is to contribute to the preservation and safeguarding of the material, historical and cultural heritage of the liner LYDIA ex - M/V MOONTA, silted up for life in Barcarès (Pyrénées-Orientales, France).
Our missions:
. Ensure the promotion of Lydia (reception of journalists, website, various promotional support)
. Collect objects, various documents and testimonies related to the story of the "Sand Liner".
. Provide technical and historical assistance for interior and exterior restoration.
. Organize exhibitions on board and/or in connection with the Lydia
. Organization of conferences, guided tours
. Participate in the development of a museography around the "Sand Liner"
. Model making center to make models / scale models of the Lydia (and not only...)
A unique story
The M/S Lydia is a mixed liner built in 1931 in Denmark and initially named M/V Moonta. After having sailed in the southern seas under the Australian flag until 1955 then in the Mediterranean under the Greek flag, it was decommissioned in 1966. It is now beached in Barcarès, of which it is a landmark. It is currently the fourth oldest liner in the world.
ASSOCIATION DES AMIS DU MOONTA-LYDIA

Cultural Association law 1901, N°W662007498, Préfecture de Perpignan




lydia-moonta@outlook.com


Siège social :
10 rue Viollet-le-Duc – 66420 Le Barcarès


Siège administratif :
2, rue Aristide Maillol – 66420 Le Barcarès